Lifestyle Coaching
My treatment of my patients is not exclusively focused on acupuncture, because Chinese Medicine is about the treatment of the "whole" person. This is the basis of Holistic medicine. Lifestyle coaching is also a large part of the journey back to wellness. Lifestyle evaluation incorporates exercise, hydration, rest, relaxation, work life, family and relationship life, and more.
Nutrition
Nutrition is a major variable in our health and is also a major factor in the coaching and teaching I offer my patients. Even Hippocrates stated "Let food be thy Medicine."
I believe that, like a 3 legged stool, a man or woman requires basic supports to maintain homeostasis, or balance. In addition to basic supports like nutrition, oxygen, and water, as we age, we require more "legs to the stool." Remember, this is Body/Mind/Spirit medicine. The legs to our 'personal stools' require supports in all these areas.
On-Going Relationships
Together we will evaluate the supportive physical and emotional structures in your life to determine if these areas need to be addressed. I have an ongoing relationship with a pool of professionals to draw from and refer to as needed (ie: horologist, homoeopathist, massage therapists, neuromuscular therapist, certified personal trainer to name a few). I am also trained to incorporate Reiki into my treatments if appropriate.
I look forward to working with you as we tease out the areas of imbalance together and I design your treatment plan tailored specifically for you.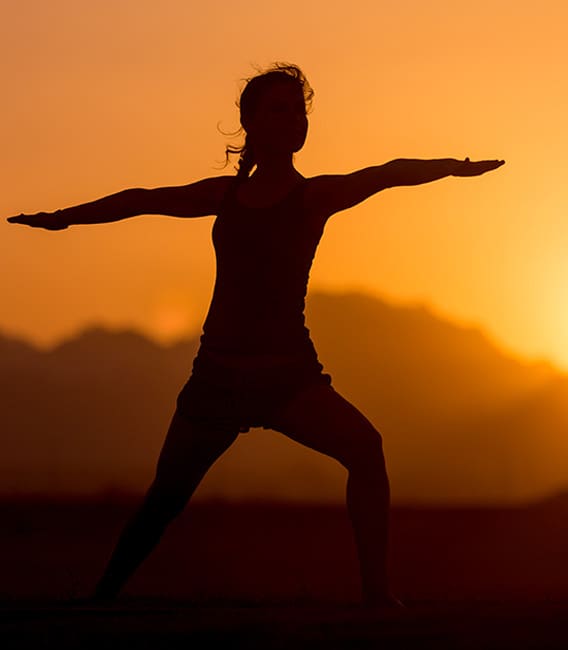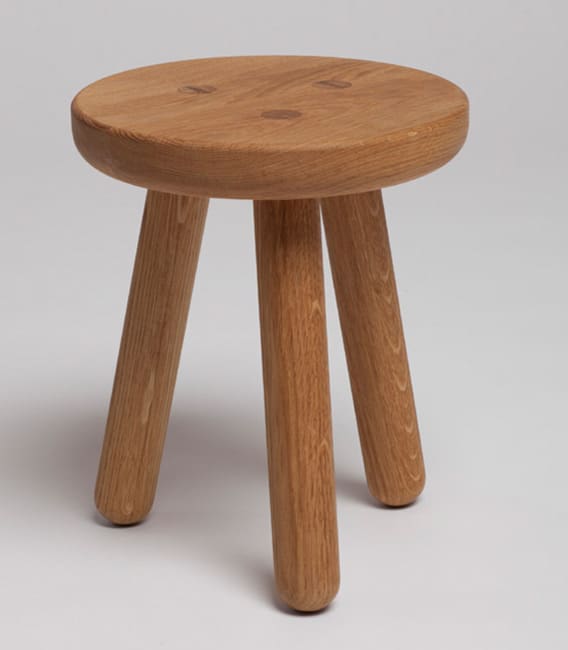 We accept the following insurance: