General Information Posts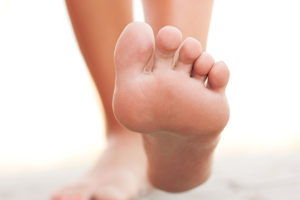 As I approach my one year recovery journey I have a story to share with you.
Last October (2016) I finally surrendered to the reality that I needed to 'do something' about my chronic foot problem.  About 20 years ago I injured my right foot in 2 places which resulted in a fairly severe arthritic joint in my big toe.