Welcome to My Blog
Baltimore Acupuncture for Health offers acupuncture services to meet all of your health, wellness and pain management needs.
Your journey to healing can begin in either my Catonsville, Maryland spaces.
The most important step in healing is to make the decision to make that initial phone call and set up your first appointment.
The following pages should answer any questions you might have about my acupuncture practice.
I look forward to meeting with you.
Get Notified
Sign up for my Blog notifications if you want to know when new articles are added to my website.  See the Website News signup form in the right sidebar, (or below this page if you are on a mobile device).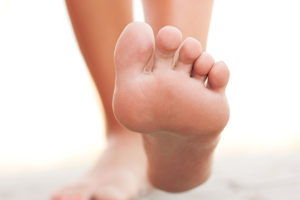 As I approach my one year recovery journey I have a story to share with you.
Last October (2016) I finally surrendered to the reality that I needed to 'do something' about my chronic foot problem.  About 20 years ago I injured my right foot in 2 places which resulted in a fairly severe arthritic joint in my big toe.